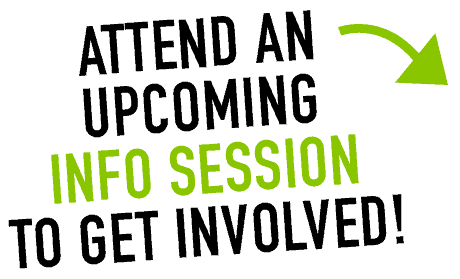 2022-23 school year volunteering
Upcoming Info Sessions:
Saturday, February 4, 2:00-2:30pm
Thursday, February 23, 4:00-4:30pm
Thursday, March 9, 4:00-4:30pm
Click here to rsvp
Info sessions are held at 4452 Beneva Rd, Sarasota, FL 34233. Entrance in rear of building.
HIGH SCHOOL STUDENT VOLUNTEERS
Need community service hours? Want to build new skills? Ready to explore your interests? We want YOU!
YOU can make a difference in the lives of others while building confidence and making new friends. Complete an application below and attend an upcoming info session to get started.
The Perks:
Earn community service hours towards Bright Futures and other programs
Build life skills like critical thinking, problem-solving, time management and more
Boost your college applications and resume
Build technical skills while learning to use machines like laser cutters, vinyl cutters, 3D printers and more
Explore your interests in a low stress environment
Flexibility for various schedules
Judgement-free zone, ALL are welcome
Leadership and growth opportunities
FREE food and snacks
Earn points to use for Fab Lab merch and other goodies
Click here for Volunteer Expectations & Guidelines
ADULT VOLUNTEERS & MENTORS
Are you interested in sharing your expertise and talents as a mentor for the next generation?
Do you have experience working in a fabrication lab or technical skills you want to share with the Fab Lab community?
Please click here to email us and discuss further!